Welcome to Meck!
At Mecklenburg Community Church (Meck), we believe that being a part of the local church is not about religion, but a relationship with Jesus. Since 1992 we have welcomed people to join us as they are; there isn't a mold you have to fit before you walk through our doors. And it's a place where you can come with all of your questions, no matter what they are.
We are one church with multiple locations.
Every week we host services at four Charlotte-area campuses and stream the service on our Internet Campus. Each campus has a similar style and feel, a live band, and the message is the exact same no matter where you go.
8335 Browne Road
Charlotte, NC 28269

Saturdays: 5:30 p.m.
Sundays: 9:30 & 11 a.m.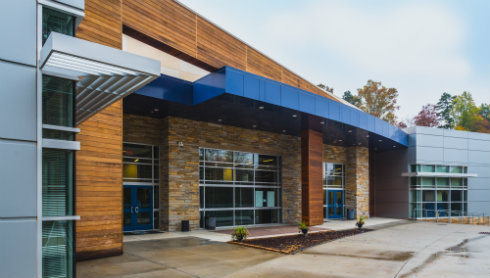 13440 Lucia Riverbend Highway
Mount Holly, NC 28120

Sundays: 10:30 a.m.
170 Joe Knox Avenue
Mooresville, NC 28117

Sundays: 10:30 a.m.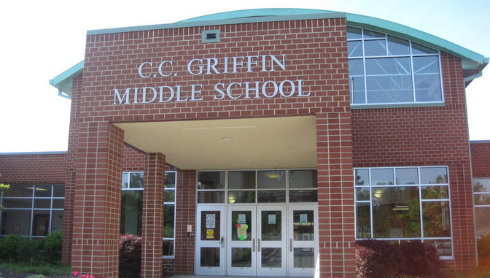 7650 Griffins Gate Drive SW
Concord, NC 28025

Sundays: 10:30 a.m.